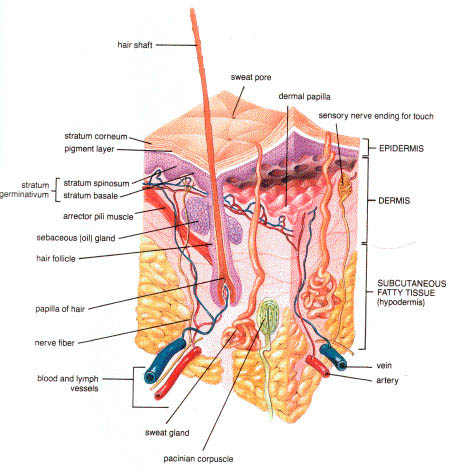 BTPA accepts Anatomy and Physiology (A & P) certificates from:
N.B. Having A&P knowledge and understanding is a requirement of Full Membership and greatly helps you as a practitioner.
There are many courses that would provide the necessary basic qualification. Correspondence courses that involve a written exam at the end are also considered acceptable. If you have any queries or need help finding a course near you, please get in touch with the Membership Office - membership@bowentherapy.org.uk.
---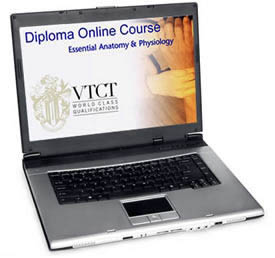 E-learning experts Essential Training Solutions are delighted to work with the BTPA to provide an online accredited course in Anatomy, Physiology and Pathology.
VTCT Level 3 Certificate in Anatomy, Physiology and Pathology
The colourful, interactive course content and all assessments are delivered online but you also receive a copy of our Essential Anatomy & Physiology study manual. This enables you to study the Anatomy & Physiology from paper too should you prefer. The Pathology element is only provided online. You download details of the 72 conditions covered to produce your own paper reference.
Key Features of our Level 3 Certificate in Anatomy, Physiology and Pathology:
Accredited qualification.
Study from home, in your own time, at your own pace.
Immediate online marking of assessments so no written assignments to be posted.
Fully supported – please turn over this page to see just a few of our many testimonials!
Final assessment of just 2 papers of multiple choice questions with a 70% pass mark.
You can take the final assessment from home if you wish!
Free access to the ETS Resource Centre with links to videos, animation, and other resources to further support your study if you choose, without slowing you down.
Free licence to the Health and Safety Resource, tailored to therapists to help and protect you in the workplace.
And we GUARANTEE your success!
For anyone involved in any form of body work, this is the recommended qualification and the industry standard. There is a special Promotional Code BTPA for this new course which gives BTPA members £25 off the list price. For full details please visit: www.essential-training.co.uk
---
BTPA will also accept qualification certificates from the following colleges:-
The S.E.E.D. Institute – www.theseedinstitute.co.uk/AP2.htm
The College of Body Science – www.collegeofbodyscience.com
If A&P has been gained as part of another training e.g. Medical, Homeopathy, Acupuncture, a copy of that certificate will be acceptable.
A suitable A&P course may be found at a local college which offers courses in Beauty and Complementary Therapies.
If you know of any A&P courses that we could list here, or run a course yourself, please get in touch (membership@bowentherapy.org.uk).