Symptoms and issues which have been reported to respond to the Bowen Technique.
---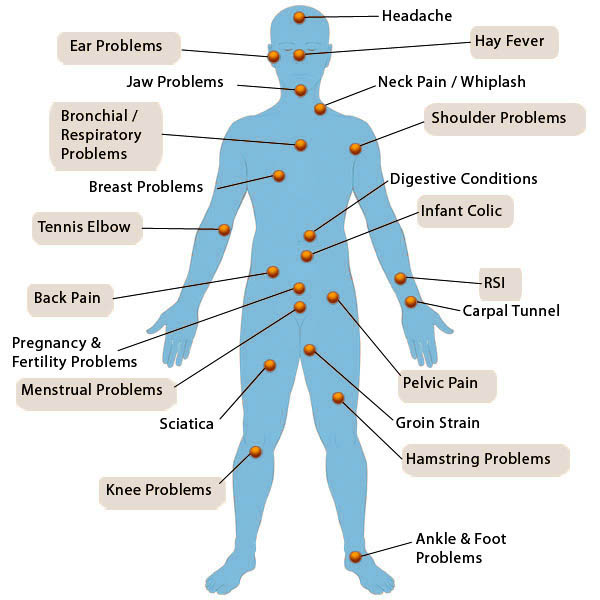 Testimonial from Henry Wyndham (Sotheby's chairman)
Testimonial from Diamond Dac (international recording and performing artist)
---
BTPA Committee member Ben Calder chats to Lucy Dutton (Holistic Flow Coach) about his experiences with Bowen Therapy.
---
Have you tried Bowen yourself? If so, we would love to hear about your experience. Please let us know your views by completing our confidential online survey.
---
Testimonial Feedback forms are available free to BTPA members from the Merchandise page (in the Members' area).
---
BTPA has received feedback from Bowen Therapy clients who have presented with the following issues/symptoms:
Anaemia • Ankle and Foot problems • Ankylosing Spondylitis • Arm (nerve) Pain • Arthritis • Asthma and Respiratory problems • Autism • Back Pain • Breast Pain • Carpal Tunnel and RSI problems • Cerebral Palsy • Coccyx problems • Developmental and Learning Difficulties • Diabetes and Arthritic Joints • Digestive problems • Dyspraxia • Ear problems • Eating disorder • Eczema • Elbow problems • Eye problems • Fibromyalgia, Fatigue, Chronic pain • Foot pain • Fractures • Hamstring problems • Hayfever • Headache • Hip pain • Hydrocephalus • Immune system problems • Infant disorders • Insomnia • Jaw problems • Joint problems • Knee problems • Leg pain and problems • Lethargy • Low muscle tone • Lupus • Lymphoedema • Menstrual problems • Migraine • Multiple Sclerosis • Neck Pain, Whiplash • Osteoarthritis • Parkinson's Disease • Pelvic pain • Polymyalgia Rheumatica • Poor motor control • Post-natal depression • Postural problems • Pregnancy, Fertility problems • Prostate problems • Psoriasis • Raynaud's Syndrome • Repetitive Strain Injury • Rheumatoid arthritis • Sacroiliacitis, Sacroiliitis • Scheuermann's Disease • Sciatica • Shoulder problems • Sinusitis • Sleep disorders • Speech problems • Sports injury • Stress • Tenosynovitis • Trigeminal Neuralgia • Urinary problems