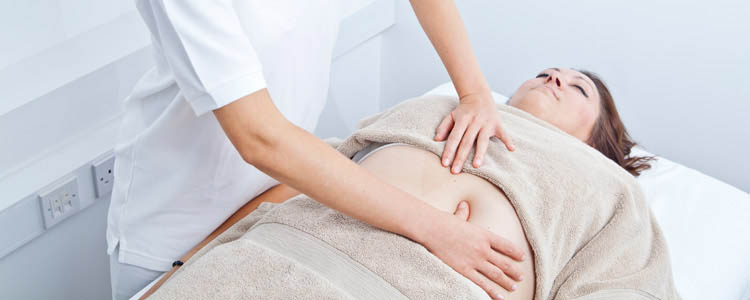 There are a growing number of studies on the effectiveness of Bowen Therapy. Some of the study results and recent research is detailed below:
---
BOWEN THERAPY DEVELOPMENT FUND
BTPA is pleased to award contributions from its Development Fund to help support research and studies into the effectiveness of Bowen Therapy. If you are interested, further details on research funding can be obtained from studies@bowentherapy.org.uk. Grants are awarded on merit and determined on a case by case basis. Projects should aim to increase the awareness of Bowen Therapy and understanding of its impact. BTPA made a contribution to several of the studies listed above.
BTPA has developed a standardised data collection form within its range of members' resources which can be used to gather uniform information, across the range of client treatments, suitable as the basis for research.