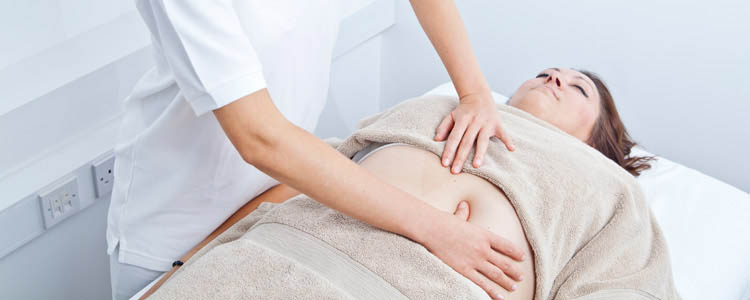 Published Research about Bowen Therapy
• Frozen Shoulder Pilot Study, by B Carter (2001)
• Improved motor function for Rehabilitation in Chronic Stroke, by B Duncan et al. (2011)
• The acute effect of Bowen therapy on pressure pain thresholds and postural sway in healthy subjects, by Gonçalo J.S. Felix, Lisa Black et al. (2016)
• Acute Trapezitis Pilot Study, by P Nitsure et al. (2015)
• Low Back Pain Study, by E Kopczyńska (2018)
• Developmental Coordination Disorder Piloy Study, by M Morgan-Jones et al. (2019)
• Short term relief of multisite Chronic Pain RCT, by K Lee et al. (2020)
• Efficiency of Bowen Therapy on Nocturnal Enuresis, Pilot Study by Bowen Therapy Association of Bulgaria (2020)
• The Effect of ISBT-Bowen Therapy in the Treatment of Myofascial Neck Pain — a Randomized, Single-Blinded Clinical Trial, by Chee L.A. Ying, Tsz M.A. Lee et al. (2023)
There are a growing number of studies on the effectiveness of Bowen Therapy. Some of the study results are detailed below:
---
RESEARCH COUNCIL FOR COMPLEMENTARY MEDICINE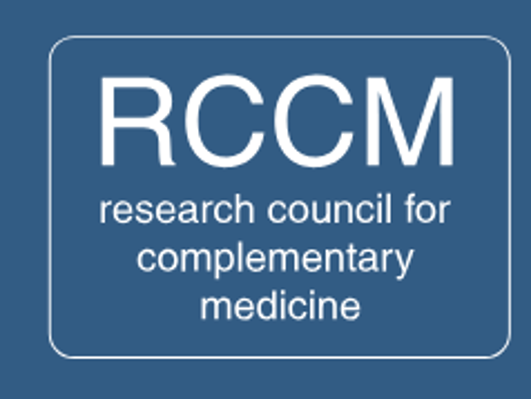 BTPA is a corporate member of the Research Council for Complementary Medicine (RCCM). The vision of RCCM is to promote research that will widen the availability of and access to safe and effective complementary medicine for patients within the National Health Service in the UK, to help prevent disease and improve patients' health and quality of life.
The RCCM seeks to advance public education through the promotion of peer reviewed research into complementary medicine. It works to initiate, develop and support research into Complementary Medicine and advocate with research funders and government bodies. Working with its member associations, the RCCM aims to expand the relationship between Complementary Medicine and conventional medicine e.g. through events involving NICE, the Advertising Standards Authority and the NHS. It also facilitates the dissemination of research findings, including via its associated journal, the European Journal of Integrative Medicine.
An Introduction - Research Council for Complementary Medicine...
---
BOWEN THERAPY DEVELOPMENT FUND
BTPA is pleased to award contributions from its Development Fund to help support research and studies into the effectiveness of Bowen Therapy. If you are interested, further details on research funding can be obtained from studies@bowentherapy.org.uk. Grants are awarded on merit and determined on a case by case basis. Projects should aim to increase the awareness of Bowen Therapy and understanding of its impact. BTPA made a contribution to several of the studies listed above.